The overall cumulative COVID-19 hospitalization rate is 82 per 100,000.
After being released from the hospital, COVID-19 survivors may still experience symptoms.
Survivors of COVID-19 may experience emotional effects in addition to physical effects.
Over the next 4 weeks, it's predicted that more than 2,000 new hospitalizations across the nation will occur due to COVID-19.
What lands people in the hospital due to the virus varies, says Dr. Bruce E. Hirsch, attending physician and assistant professor in the infectious disease division of Northwell Health in Manhasset, New York.
"Different people have a variety of severity, and it's amazing how different each person is in terms of their response to this virus," Hirsch told Healthline.
Healthline spoke with three people whose battle with COVID-19 became so severe they were hospitalized.
Now that they've each recovered, they're sharing their personal experiences help raise awareness of the seriousness of COVID-19.
Lonnie Haley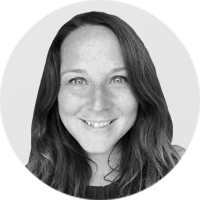 Source: Read Full Article